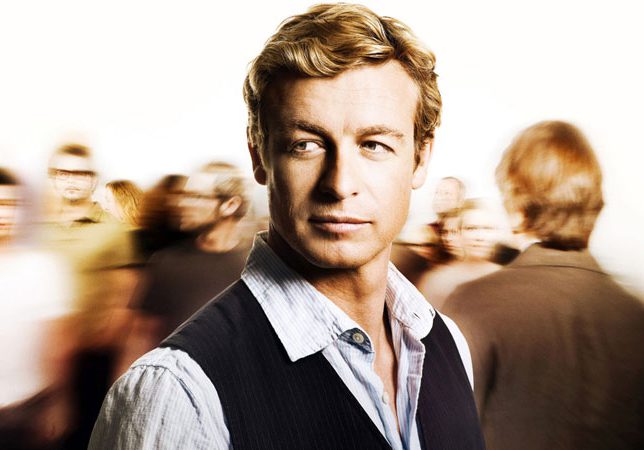 Neuroscience: the future of recruitment?
By Frédéric Chomel, Executive Search Partner, 18th april 2019
The French journalist, writer and founder of Figaro Magazine, Louis Pauwels said: "The future of man is his brain. "At a time when digital tools are becoming increasingly important in recruitment processes, behavioural and spiritual sciences also seem to have a say.
Accenture relies on neuroscience to recruit
Whether it is to better understand the psychological aspect at stake or to bring another value to the profession, neuroscience could easily contribute to the success of a recruitment. However, according to an OASYS survey, only 29% of recruitment agencies report that they evaluate their candidates! This percentage includes Accenture: after using a "serious game" to recruit its juniors, the consulting firm turned to a mobile pre-qualification application based on neuroscience. In this way, the candidates' skills are assessed before being invited to a recruitment session. It is no longer just a question of recruiting, but of evaluating the candidate on his intellectual aptitudes, his analytical and synthesis skills, but also his interpersonal skills and his command of languages. Thus Accenture considers all candidates beyond their training, a great way to fight discrimination at the same time…
Play your candidates!
This playful approach, Accenture is not the only one to have thought of it. Since recruiters have a natural tendency to favour curricula or experiences from companies they know, finding different and competent profiles must go through other channels, such as gambling! In any case, this is the promise made by the start-up Pymetrics.
Since the information found on the CVs greatly limits the knowledge of the candidate, neuroscientific games accompanied by behavioural analysis will help to identify the right candidate. And the method seems to work! Far from being a simple tool to "look pretty" or to be "fashionable", the integration of neuroscience into recruitment considerably reduces the margin of error. This is how Pymetrics technology has reduced application review time by 75%, increased profile diversity and above-average efficiency for the people recruited by the consulting firm.
Better recruitment for less error:
the future may well be in neuroscience!

However, these gaming tools can still be limiting and biased. Indeed, based on mainly cognitive and behavioural components, they give pride of place to achievements and visible actions. On the other hand, they seem to completely leave another component of every human being fallow: their spirit!
If neuroscience brings together the scientific studies of the nervous system, both in terms of its structure and its functioning from the molecular scale to the level of organs, such as the brain, or even the entire body (according to Wikipedia), "Neuroscience" adds the spiritual dimension (in the spirit sense). When you want to recruit expert executives, senior executives or managers, these are the points that matter most!
"Neuroscience" adds the "mind" dimension
As you will have understood, since general cognitive skills would be the first factor in success in the workplace, neuroscience still has a lot to contribute to recruitment. The aim here is to differentiate between neuroscience-based gaming and a deep understanding of individuals' thinking patterns based on neuroscience. Only these ways of thinking give a high predictability of success or failure in a managerial function. In the first case when you want to make volume, games based on neuroscience may be interesting. When you want to do something qualitative, you have to turn to the second solution.