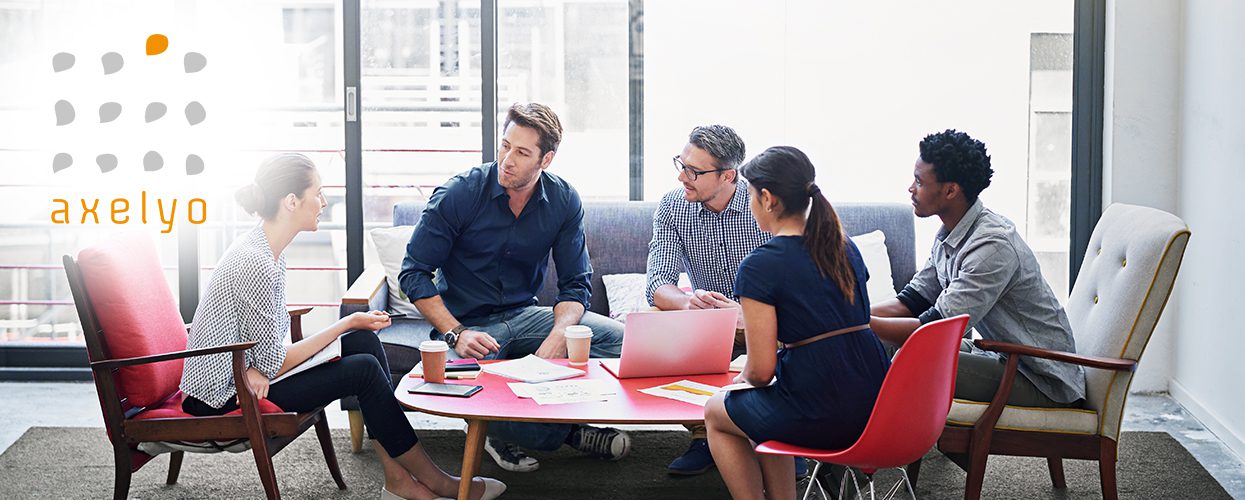 For a company to meet performance goals, they need to strengthen collective cooperation and efficiency. We support you in your team building projects by defining a customised methodology, adapted to your needs and objectives. By revealing the talents of each individual, the strengths of a team and understanding any obstacles that may be present, we support your teams as they implement levers for collaboration, shared codes of understanding and communication, thus strengthening their team spirit and collective performance.
Why?
Improving collective performance
Understanding individual personalities to better unite a team
Developing a collaborative way of working
Developing shared values and vision
For what type of project?
Creating a new team
Consolidating a team
Collaborative management of a project
Deploying a change in company culture
Supporting change