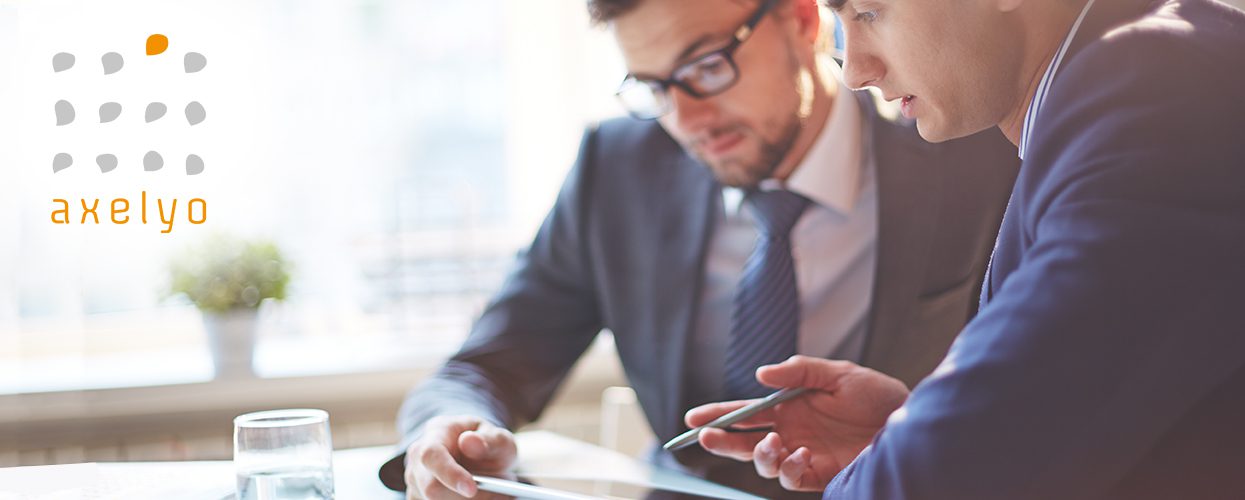 Recruitment of Managers, Experts and Executives (France and Abroad)
axelyo works with a number of French and international clients, including major groups, mid-market companies and small and medium-sized businesses.
A significant proportion of our assignments are performed using the Direct Approach, to identify and contact candidates that most closely meet your requirements. We handle both national and international assignments.
We use efficient technological and human resources for recruiting by Direct Approach.
Our Researchers and Consultants have a wealth of experience in search procedures and are constantly tracking new developments in methods, candidate behaviour and innovations.
Recruitment is often strategic and our sound experience in this area enables us to maintain the necessary level of objectivity in our relations with clients and candidates. Providing sound advice is one of our key values.
Confidentiality Policy
We apply a strict policy to respect the confidentiality of the information provided to us by our customers and candidates. We will not disclose any information without the consent of our customers and candidates.
Knowing and Understanding
The corporate environment
The stated need
Visiting the company, meeting the line manager
The culture, history and values of the company
Advising and confirming the requirement description
Feasibility
Conditions for success
Our search strategy and related methodology
Comprehensive support, from analysing needs and identifying the most suitable candidates, to ensuring the selected candidate successfully settles in at the company.
BPR analysis and validation process*
*Good Research Practices
Know how
Regarding the job description
Attitude
In line with company culture and organisation
In accordance with company culture and strategy
Motivation, business plan, work-life balance etc.