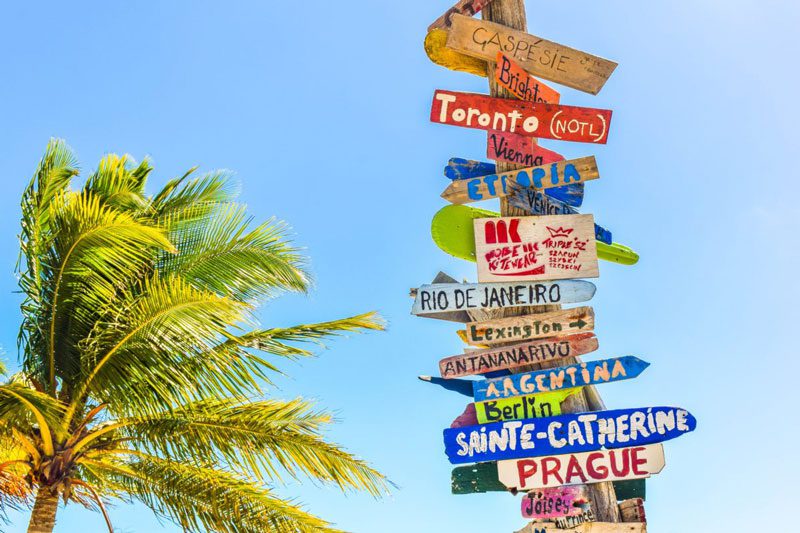 Recruiting internationally : a question of adaptation!
by Manika Mey, Associate Director axelyo, September 17, 2018
Recruiting internationally requires many specific skills. An insight into a practice that is becoming more and more common in this new ultra-connected world.
Recruiter : A domestic, very Franco-French profession ? Undoubtedly. And yet,  the needs for recruiting talents beyond our borders are numerous and strategic, due to the development of our customers throughout the world.
Recruiting internationally is not just about looking for talents who speak fluent English (even if it can be a subject of its own!). This requires specific skills, specific resources and multicultural sensitivity.
Because today, it is often necessary to look for talents throughout the world and spot them wherever they are. The world has become our "hunting ground", especially for certain types of skills located by geographical area.
Open-mindedness
Consequently, these new requirements challenge us more, as recruiters, enrich us more as well, by making us practice foreign languages, find the right words in the right language to arouse the desire of the candidate to know more about the position, to project into another job, another country.
This constantly forces us to think 'out of the box', what is true in your country is not necessarily true elsewhere.
The flexibility
Today's communication media allow us to interview candidates around the world, it is simply a matter of juggling time differences, with a good amplitude: from minus 9 hours for the west coast of the United States to plus 7 hours for Asia.
Recruiting internationally therefore necessarily requires an adaptation in your working hours!
No more usual interview dress code !
This type of research inevitably leads to unusual anecdotes. For example, all types of difficulties to communicate : from the frequent and banal poor Internet connection, to the level of "local" English that is not easy to understand, to extreme weather conditions (Have you already approached production site managers in Kazakhstan?) In these cases, the dress code of the interview is a hat and thermic clothes. Forget everything you heard about the job interviews! The advantage is that it allows you to be essentially focused on the ability of the candidate to succeed in the position in the country concerned.
And beyond the anecdotes, we have great professional and personal experiences: identifying a candidate in Melbourne who will finally take up his position in Ho Chi Minh, or another in New Caledonia to offer him a new challenge in China, or even allowing French people to come back to France (and yes it also happens).
Anyhow, it is a small world!
And you, what would you share on the subject ?