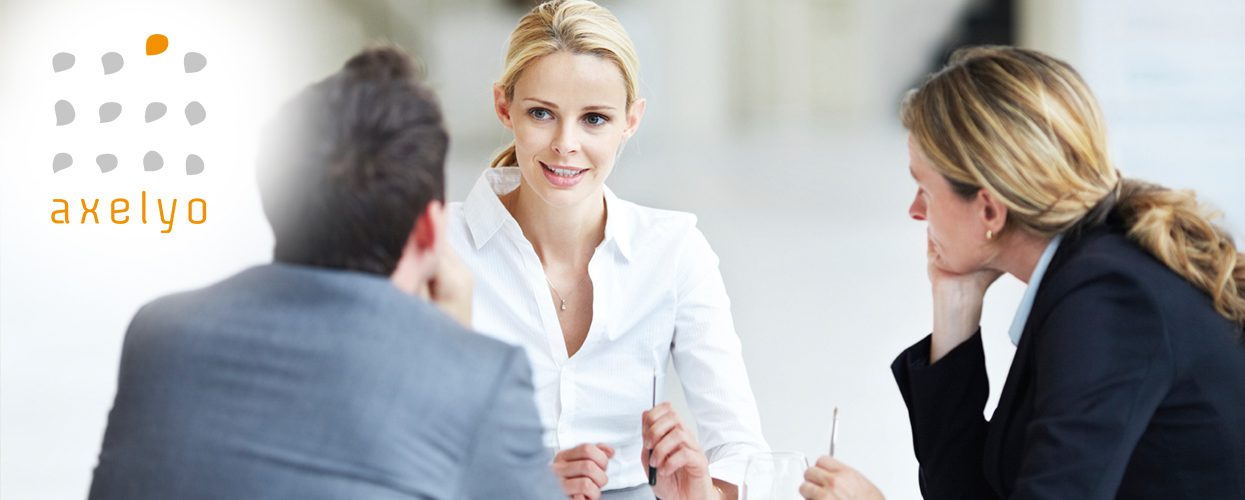 Identifying the talents of each individual, understanding career paths and the context of a company or organisation that will allow workers to come into their own, are all integral parts of our daily work as skilled recruitment consultants.
So why not make use of our expertise and let us support you in assessing your internal resources or in designing and implementing your assessment tools?
Why?
Optimise employee integration
Evaluate human capital and lead key resources
Share a common assessment baseline with your employees
Analyse motivations and skills of an applicant or employee
Support an employee or manager in their professional development
For what type of project?
Internal skill or talent search
Building a team
Validating internal mobility
Supporting the implementation of a recruitment process
Supporting the development of new skills