In our opinion, respect for both candidates and clients is a fundamental value for those in the recruitment business. Humans and their many organisation systems have been central to our concerns for over 25 years. Considering our work simply as a business concern is just not how we do things. Transparency, respect, loyalty and honesty are reflected in our daily actions, from making initial contact with a candidate to following up on how they are settling in at their new company.
Recruitment is a job for experts. Knowing how to listen, understanding expertise and social skills, recognising different forms of intelligence, different systems of governance and management, different business sectors with their specific languages and requirements – all these elements call for solid expertise. At axelyo, our recruitment consultants are proficient in all these skills and have a wealth of experience.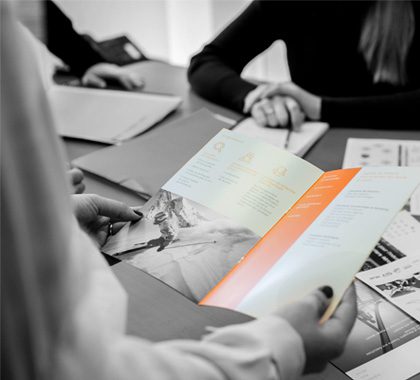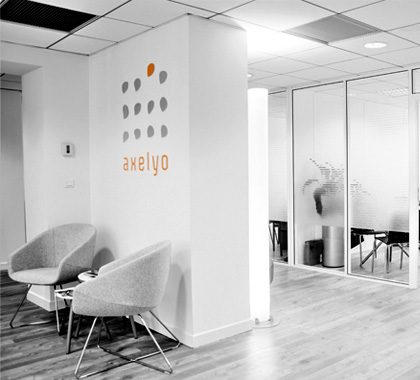 What do we mean by openness? For us, it means being inspired by others, being attentive to a constantly changing economy and society, seeking to learn, as well as seeking to give and share. It is a strong value that unites and motivates us. At axelyo, openness is not simply an intention – we put it into practice through communication, training and breathing space.
It is always possible to work without real happiness. But for what purpose? We all know how important it is to ensure our well-being, achieve a sense of fulfilment through our work, allow time for humour and the small, daily pleasures of life, know how to identify and control stress, as well as how important it is to lend real meaning to our work. Naturally, we pay particular attention to this value when we propose a candidate.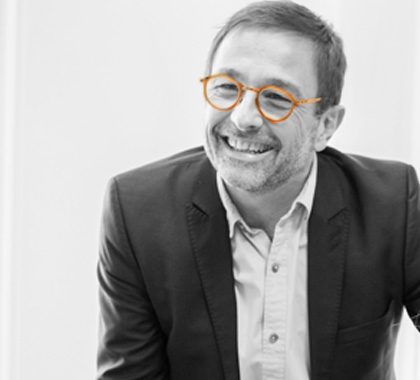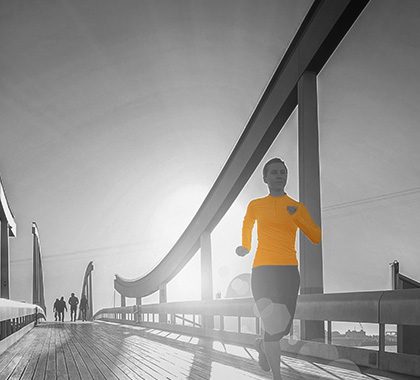 How and why do we believe that a recruitment agency should focus on the idea of freedom? Well, freedom begins with speech and the ability to adjust a client's needs. Freedom also requires autonomy and the capacity to make decisions regarding how we run our business. Freedom also guarantees our flexibility for adapting to the needs of both our clients and candidates.